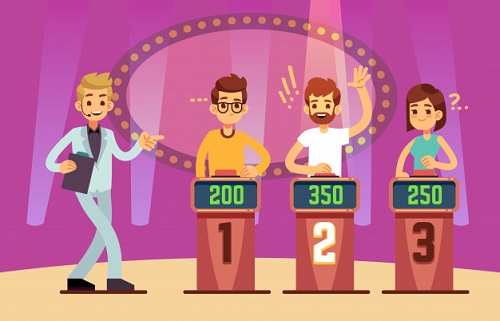 Competitions are a measure of integrating discipline into a school curriculum. Since competition is a part of every culture and education itself transmits culture, it becomes necessary to imbibe a competitive spirit in the young ones at the school level to prepare them for facing the outside world with confidence.
Various inter-class and inter-house competitions are held within the campus on a monthly basis where learners get the necessary exposure and opportunity to exhibit their creativity in front of their peers.
The school also organizes an inter-school festival every year to generate awareness about the rich cultural heritage of India among students. A host of literary, visual and performing art activities are a part of the festival.